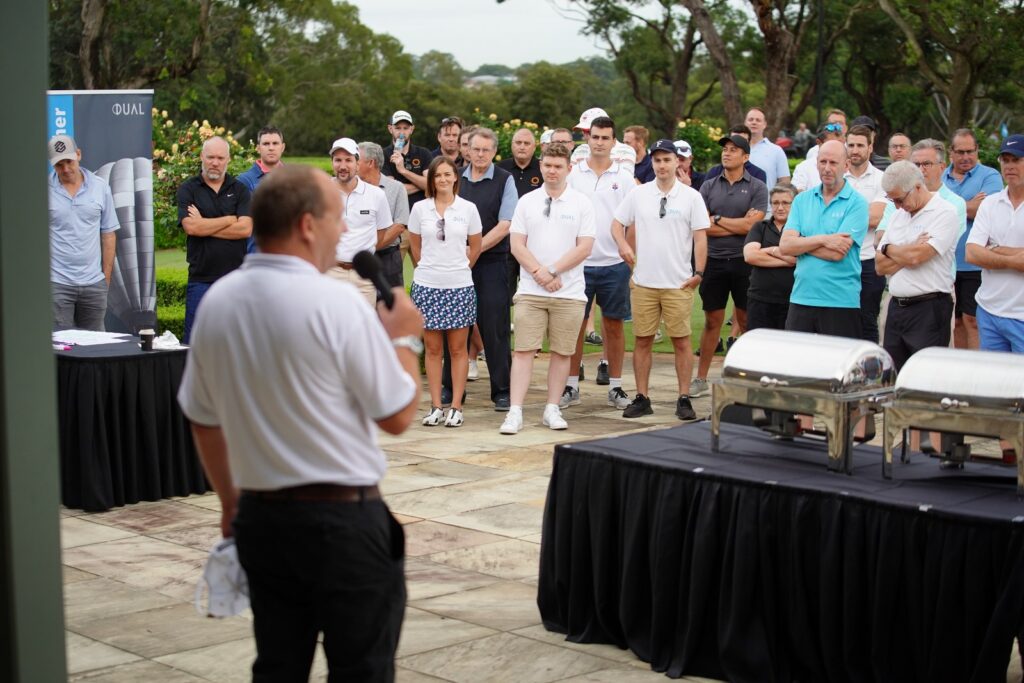 SpinalCure Australia would like to thank Lloyd's Australia for hosting their sixth  annual charity Golf Day on Thursday 11 March, 2021 at Sydney's Concord Golf Club.
Participants generously helped raise $28,602 which will be invested to help find a cure for spinal cord injury.
A special mention goes to Cameron Green from Willis Re for taking out the $20,000 Hole in One prize sponsored by Precision Underwriting, of which $10,000 was also donated to SpinalCure Australia. 
Angela Vella from Gallagher, also deserves a special mention, pledging $1000 of her own money to SpinalCure
Kathryn Borkovic, SpinalCure CEO said, "Lloyd's are an important corporate supporter of our work to find a cure for spinal cord injury."
"With another Australian injured each and every day, resulting in huge impacts on both themselves and their loved ones, we would like to extend our thanks to everyone involved."
"We are helping to fund clinical trials that are showing promise in restoring function, and donations such as this are vital to ensure we can continue to sponsor promising research in this field."
"Our thanks to all involved, particularly to Lloyd's Country Manager, Chris Mackinnon and to Marina Estephan for organising the day."
Thank you also to the day's sponsors: Austagencies, DUAL and Steadfast.
Would you like to find out how you can support SpinalCure? Contact us at [email protected] for more information.