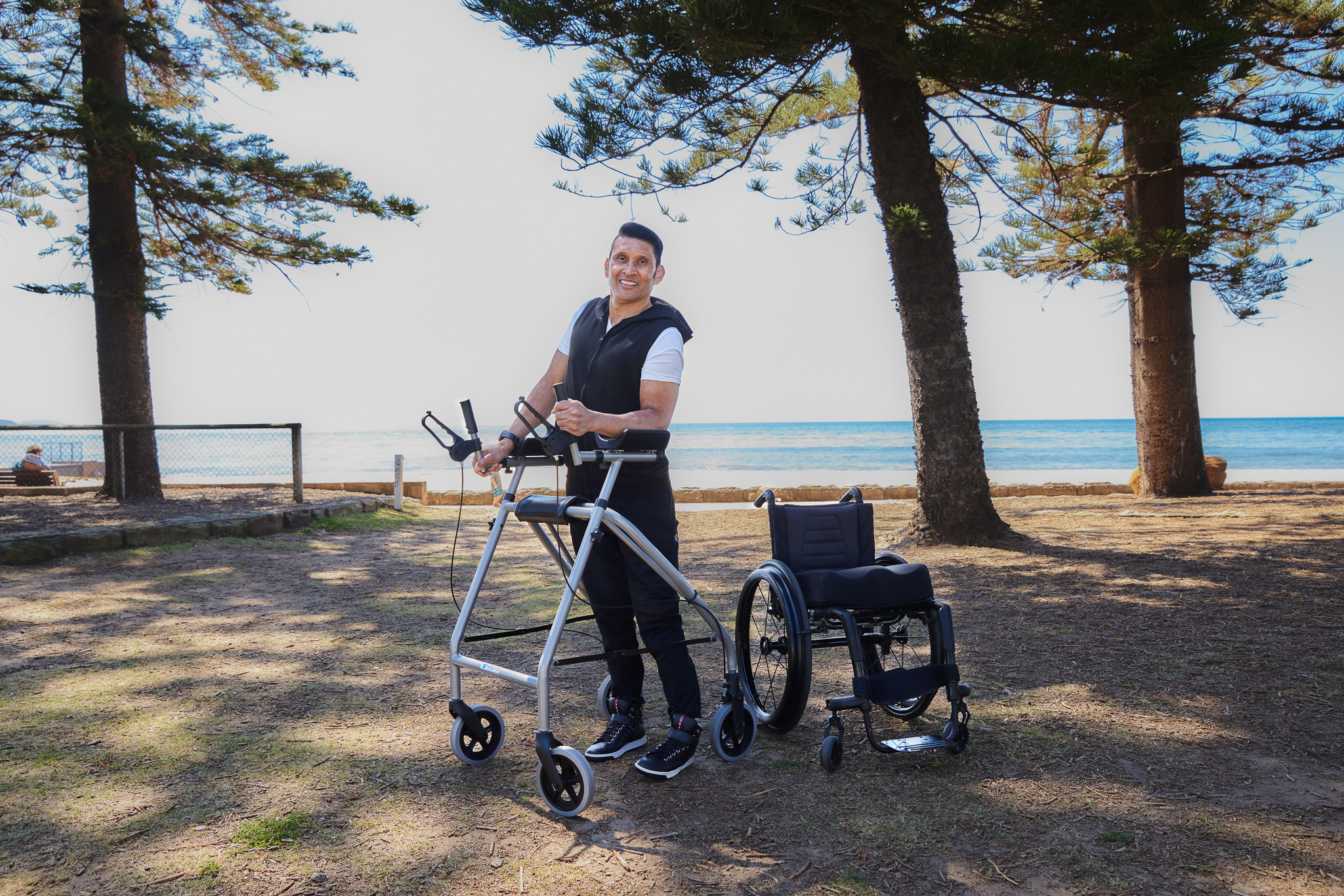 HOPE STARTS HERE
eWALK TRIALS
PARTICIPANTS WANTED

ACT NOW
LIMITED PLACES AVAILABLE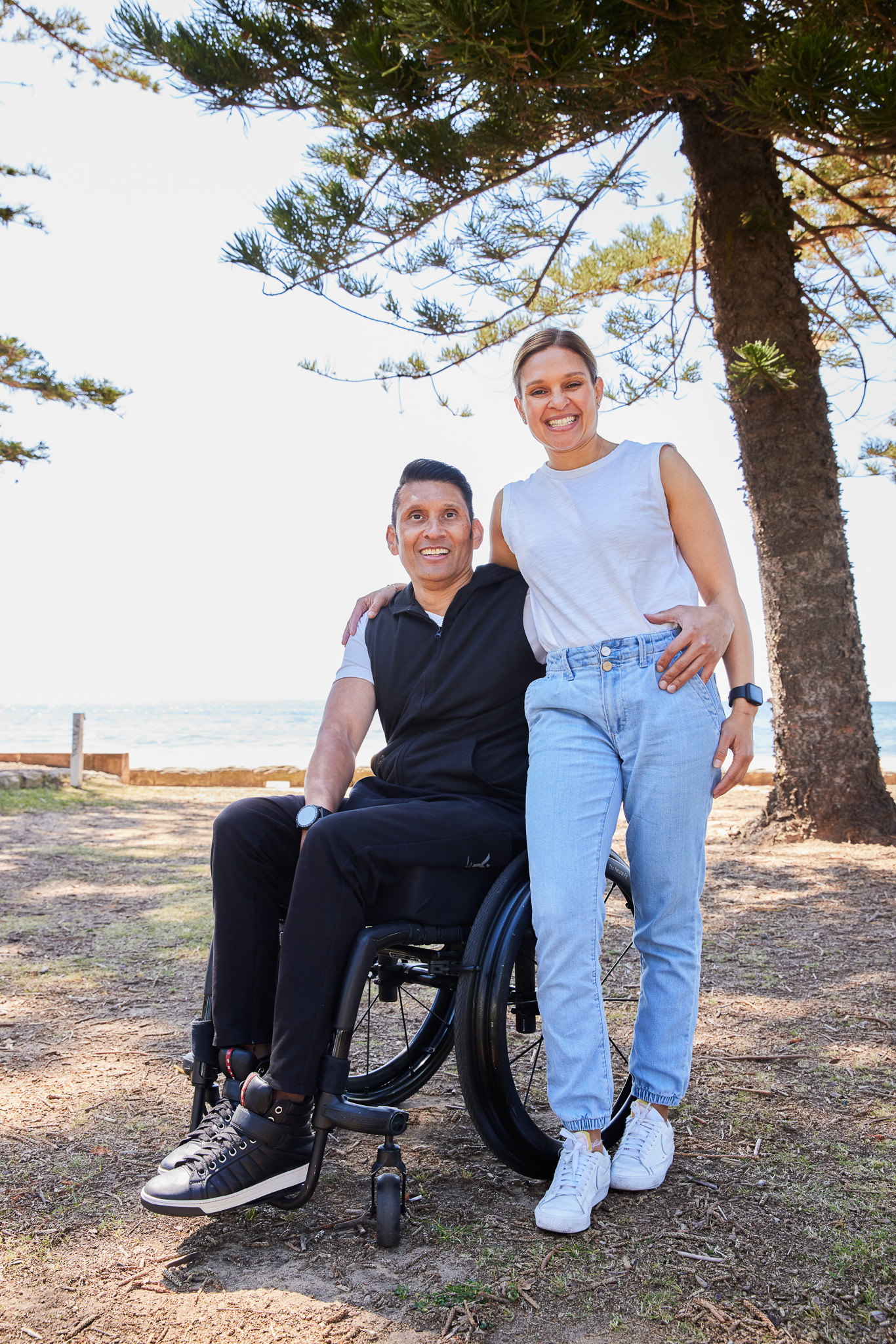 'THE GAINS I GOT FROM THE eWALK TRIAL WERE UNBELIEVABLE'
On Australia Day 2018 Francois Tuyau fell 6m off his balcony damaging his spinal cord, resulting in him being left a paraplegic.
After 4 weeks in a coma fighting for his life, he is now fighting for the ability to walk.
Francois was one of the first participants on the eWALK neurostimulation trial in Randwick, Sydney and can't recommend it highly enough.
Having seen remarkable improvement to his bowel function and spasticity, Francois says, "if you have a chance to get on the eWALK trial. Just get on it."
DO YOU KNOW SOMEONES WHO'S LIFE COULD CHANGE ON THESE TRIALS?
Or could you benefit yourself? If you suffer from a Spinal Cord Injury or know someone who does then please get in touch. We need people to help us bring this amazing new technology out of research and into our everyday lives.
WHAT IS
NEUROSTIMULATION?
Neurostimulation is using electricity to stimulate the spinal cord. Traditionally we've only been able to stimulate the muscles directly. Now we can hone into the nerves that control the muscles directly from the spinal cord itself. It's a simple idea but it has potentially revolutionary results. 
If you think of a spinal injury like a crash on a 4-lane motorway. Some roads are blocked, Neurostimulation finds ways to get around these blockages so the traffic can still flow. Messages from the brain can still reach their destination. Watch the video for a full breakdown, it's truely fascinating and life changing.
If you have further questions then please do not hesitate to get in touch, email [email protected] or call 1800 SPINAL (1800 774625)
Will you help us make the unbelievable, believable? We're on the cusp of something big but we need your help to make it happen.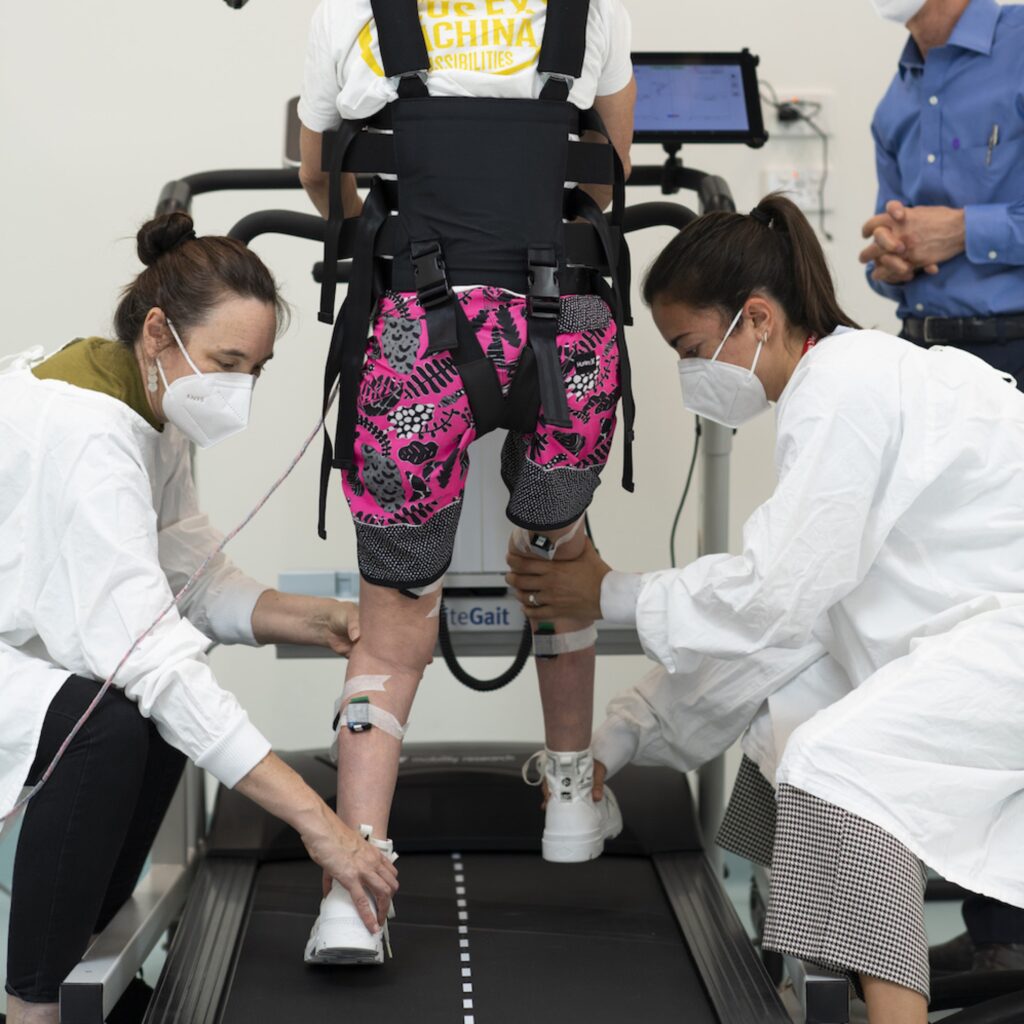 $50 Pays towards one spinal injured person participating in a potentially life-changing research trial for a day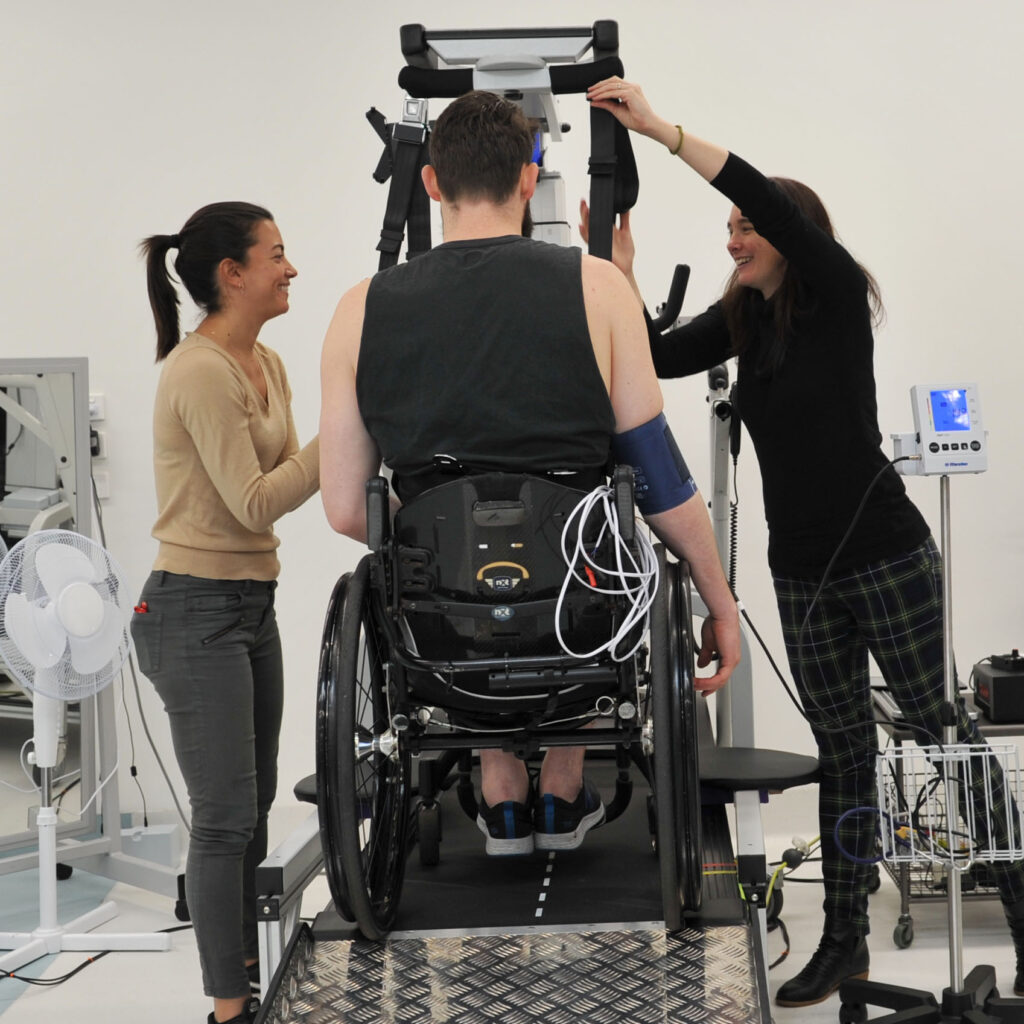 $500 Pays towards essential technology for scientific trials
$5000 Pays towards the purchase of a neurostimulator which could return function to a person living with a spinal cord injury

Yes I want to help make the unbelievable, believable.
This is only the beginning. Neurostimulation has the potential to completely change lives and we'll be following it all the way. Join us on our Insta as we bring you all of the breakthroughs, the highs and the lows on this journey to making the unbelievable, believable.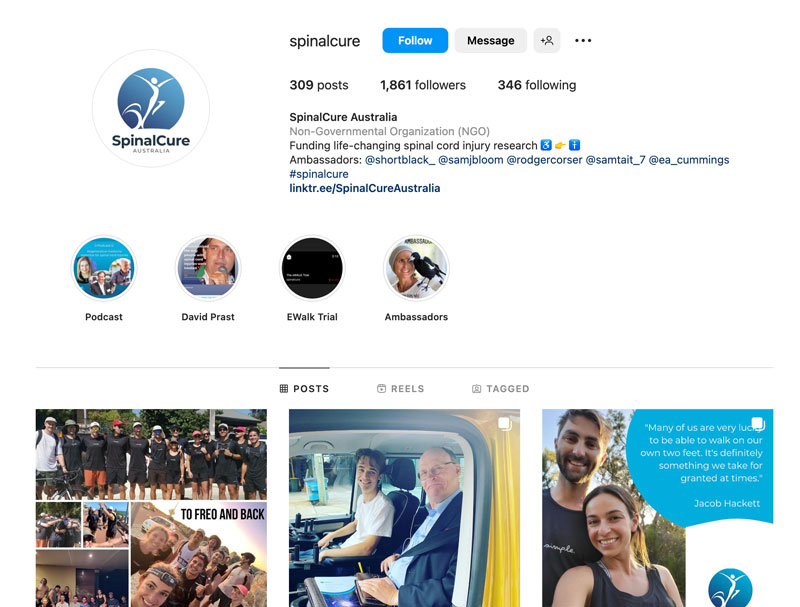 We rely on donations from the public to make these trials happen. Without the trials we can't begin to improve the lives of people with spinal injuries. Together we can make a difference.

© SpinalCure Australia 2020.
All Rights Reserved