At SpinalCure we are highly targeted with our research funding. We are looking for results and real improvements in patient outcomes. Our international Scientific Advisory Panel help us select only those scientists and therapies that will take us closer to the day when a spinal cord injury is no longer a life sentence.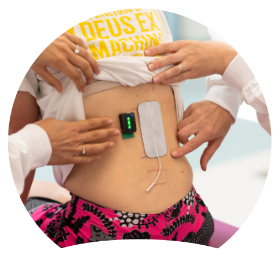 NeuRA neurostimulation research
With the help of SpinalCure, NeuRA has established a new Spinal Cord Injury Research Centre, which will  initially focus on neurostimulation treatments for chronic SCI. Of all promising avenues of research, neurostimulation has delivered the most compelling results to date — returning significant feeling and function to people who have been paralysed for many years.
A/Prof Marc Ruitenberg
SpinalCure continues to provide funding assistance to A/Prof Ruitenberg in recognition of the internationally acclaimed contributions that his group is making on the inflammatory response after spinal cord injury. A/Prof Ruitenberg is currently running a clinical trial treating acute SCI with the anti-inflammatory IVIg which is expected to improve recovery in newly injured patients.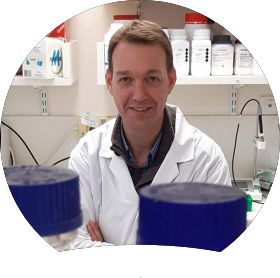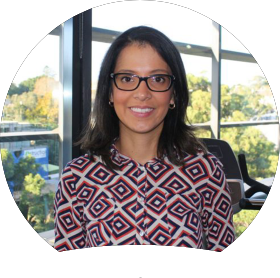 Dr Camila Quel De Oliveira
SpinalCure co-funded Dr Quel De Oliveira's PhD with SCIA at the start of her career. Now we are proud to now be able to support her work on robotic-assisted, game-based rehabilitation for arm and hand function in people with SCI. 
Peter Blundy travel, equipment & small grants
Thanks to the generosity of the late Mr Peter Blundy who left a gift in his will, SpinalCure is able to provide an annual award of travel or equipment grants for Australian researchers working towards a cure for spinal cord injury.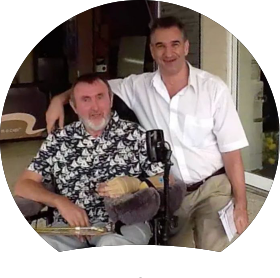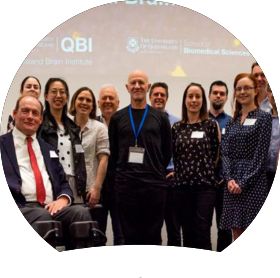 Scientific meetings
We believe strongly that uniting scientific minds to share research outcomes and progress can help accelerate the path to the cure. To this end we sponsor SpinalCure Frontiers of Research Symposia to bring together both emerging and established leaders in SCI research.