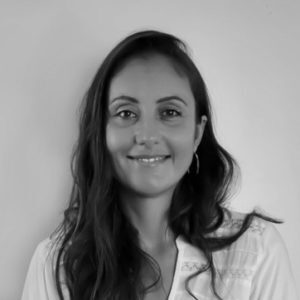 Kathryn Borkovic
BA, MLLP
Chief Executive Officer
As CEO of SpinalCure, Kathryn is passionate about funding and developing quality, cutting-edge research and incredibly, under her stewardship, SpinalCure has raised close to $30 million towards spinal cord injury research so far.
Kathryn became personally compelled to dedicate herself to the cause after being exposed to the daily realities and impact of living with a spinal cord injury through a close friendship.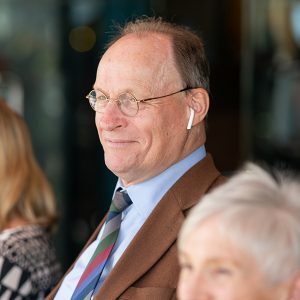 Duncan Wallace
BSC (Hons)
Executive Director
Duncan is Executive Director at SpinalCure, elected to the Board in 2016 after successfully serving the organisation as CEO from 2011. His priority is to ensure that no one suffering from spinal cord injury today needs to spend their life in a wheelchair, as he has done.
Carol Abela
Community and Events Manager
Carol joined SpinalCure Australia in 2019 and has over 18 years experience in office management and providing high-level executive support. Originally from the UK, she moved to Australia in 2006 to live on Sydney's Northern Beaches. After working in the corporate world and having children, Carol made the switch to the non-profit sector where she has enjoyed using her skills to make a difference. Becoming a mum changed her perspective on life and what she wanted from it, motivating her to contribute through her work.
Grant Millington
Strategic Advisor (Independent)
Grant is a company director and business advisor with 35 years extensive senior executive experience in strategic business, marketing, communications and customer experience. His executive management and board roles span a wide range of business sectors both internationally and locally including FMCG, healthcare, fashion, entertainment, finance, tourism, digital technology, media, Federal and State Government, e-commerce, startups, joint ventures, and a range of charity and social marketing agendas. He is currently Managing Director of Osmosys Pty Ltd.