We are within

Reach of a cure

This is our moonshot. The first life-changing steps have been taken.
Now, a cure for spinal cord injury is not a matter of if, but when.
Make a donation.
Make a difference.
Select your amount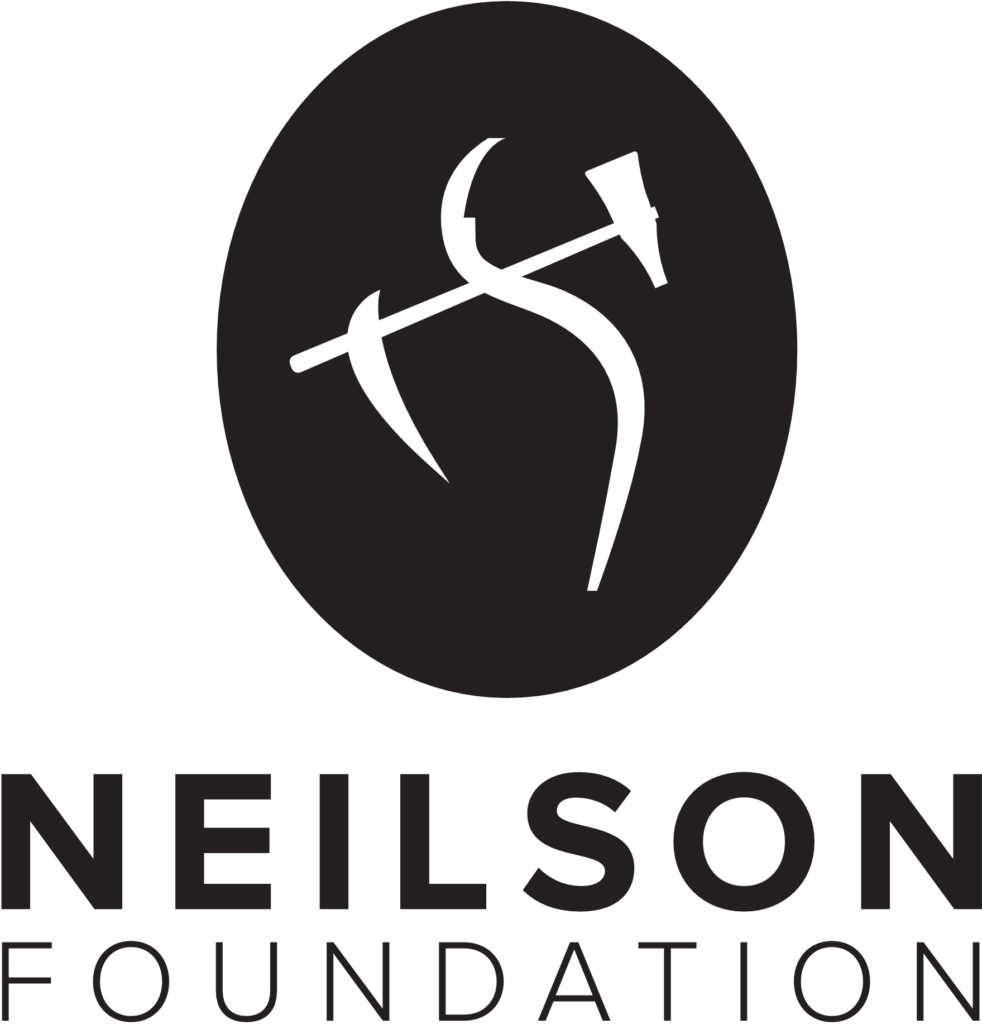 We are deeply grateful to Mr Kerr Neilson and the Neilson Foundation for their vision and support for our quest to cure spinal cord injury.