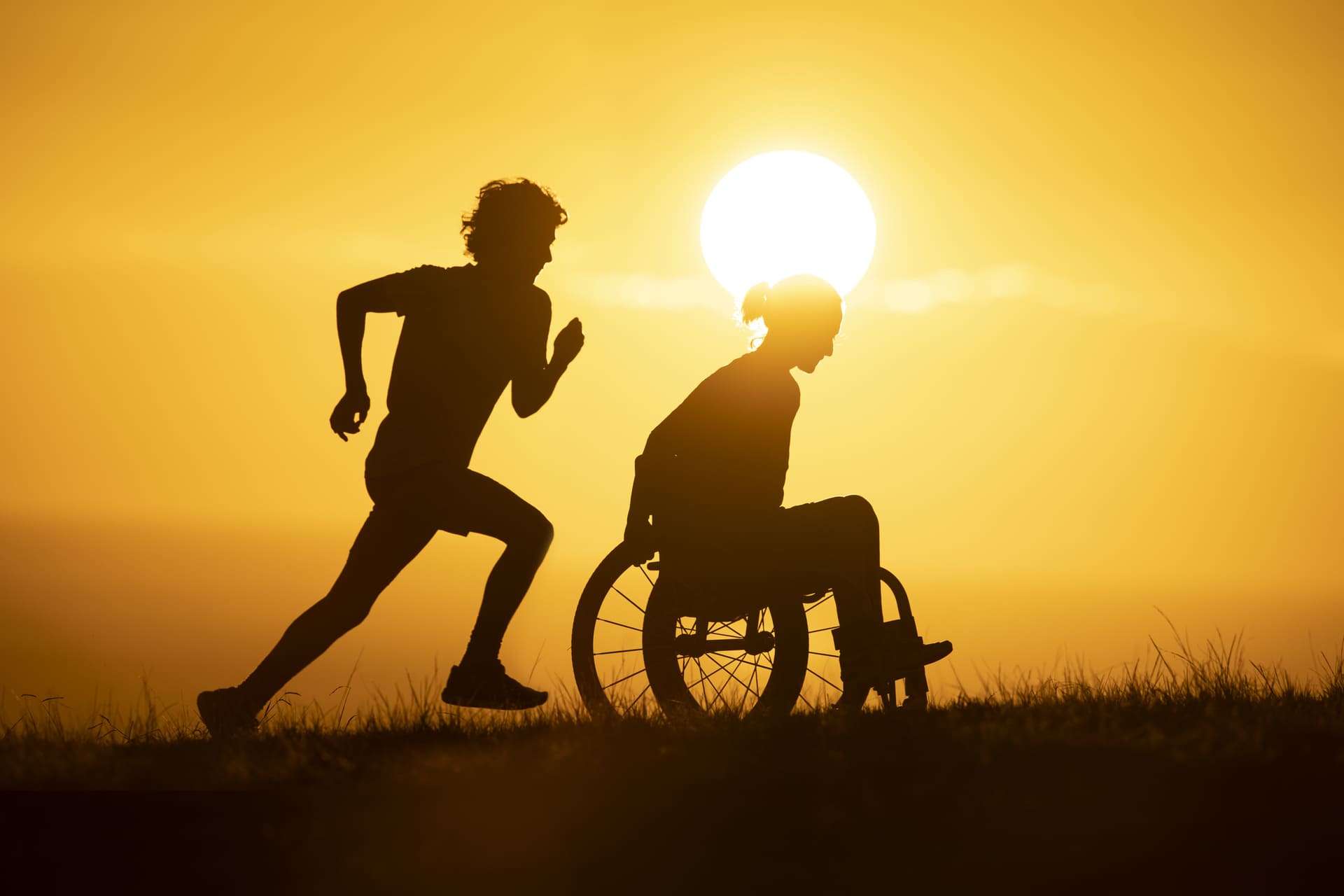 THE I. PETER FARRELL SPINALCURE FELLOWSHIP
SpinalCure is proud to announce this prestigious $1.5m Fellowship for early-mid career researchers working towards a cure for SCI.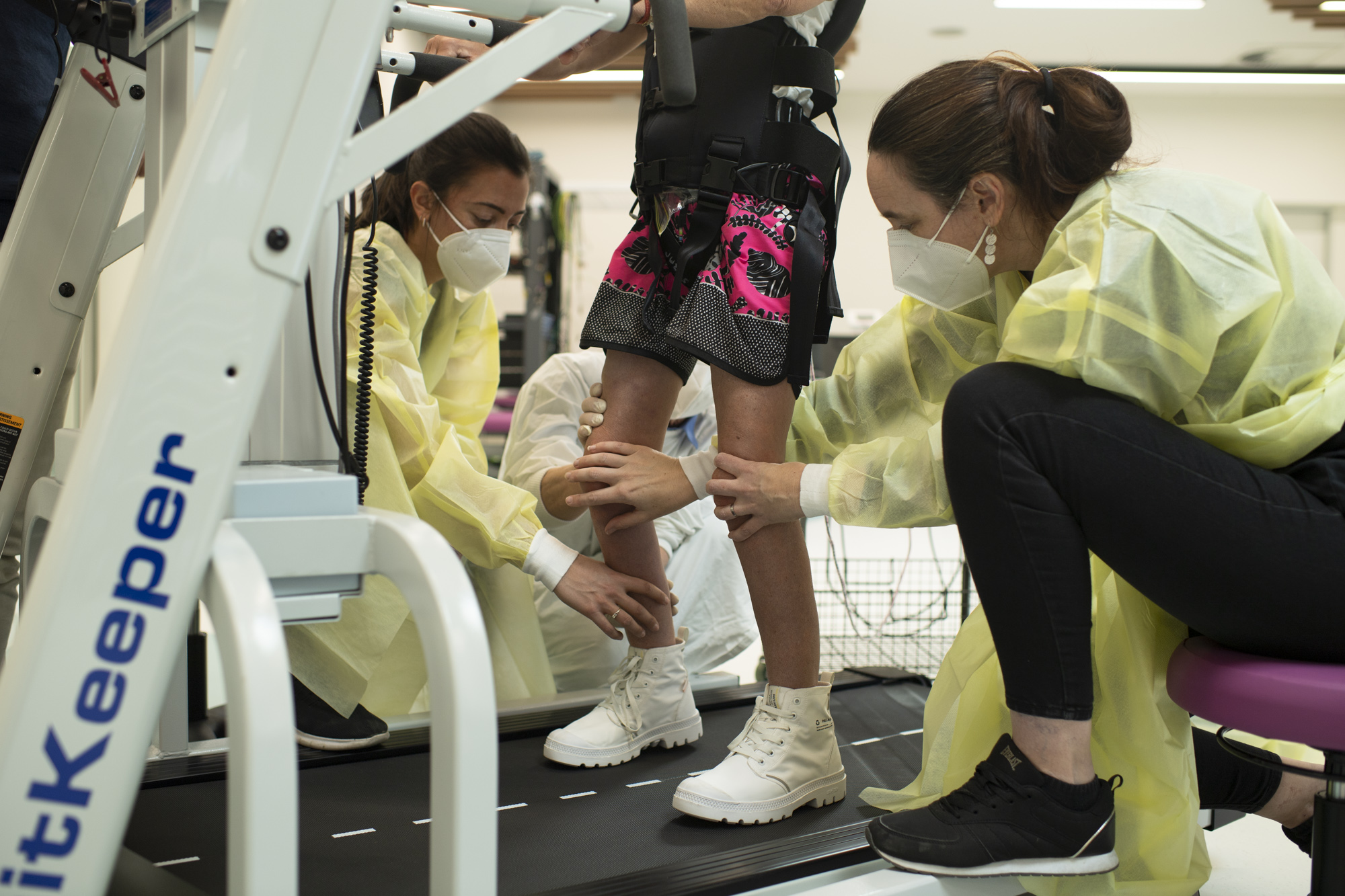 CLINICAL TRIALS
Recruiting now in Sydney, Melbourne and Perth
THE SPINE TINGLING RIDE 2023
Andrew Kerec's 6820 km solo ride across the heart of Australia to raise funds for research.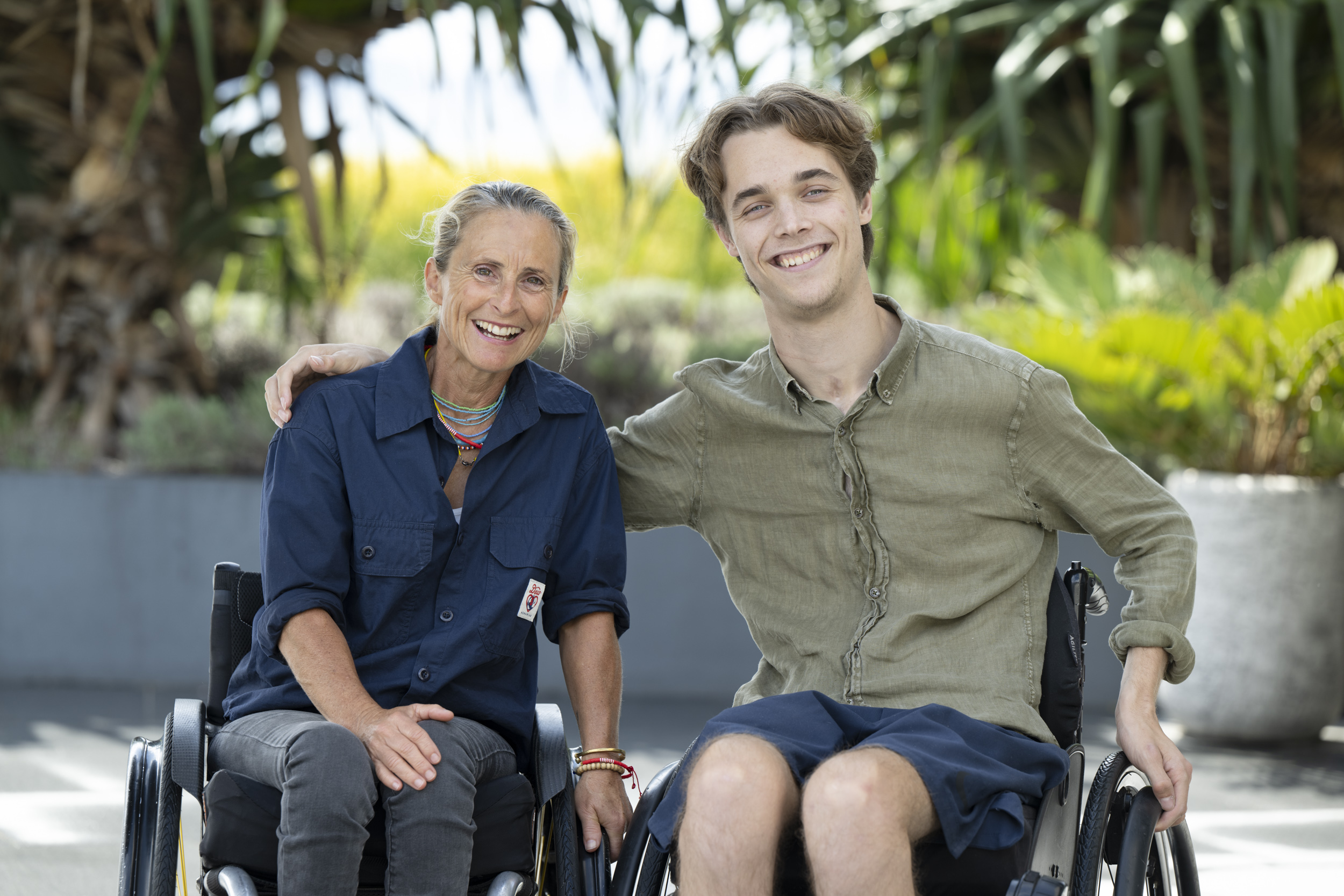 SAM BLOOM'S GENEROSITY
Sam Bloom has donated $100,000 to Project Spark's "Get a Grip" trial to help people with injuries even worse than her own.
Thanks to your support, we can fund groundbreaking research to cure spinal cord injury. 
SpinalCure is proud to announce
The I. Peter Farrell SpinalCure Fellowship
An outstanding opportunity for an early/mid-career researcher carrying out innovative research that takes steps towards a cure for spinal cord injury.
Senator Linda Reynolds backs Project Spark
22 March 2023: Senator Reynolds announced the funding for two more ground-breaking clinical trials in the Senate. Our sincere thanks to Senator Reynolds for her invaluable support. 
Make a donation.
Make a difference.
Select your amount
All
News
Research
Supporters
Personal stories
Events
Media releases
Current clinical trials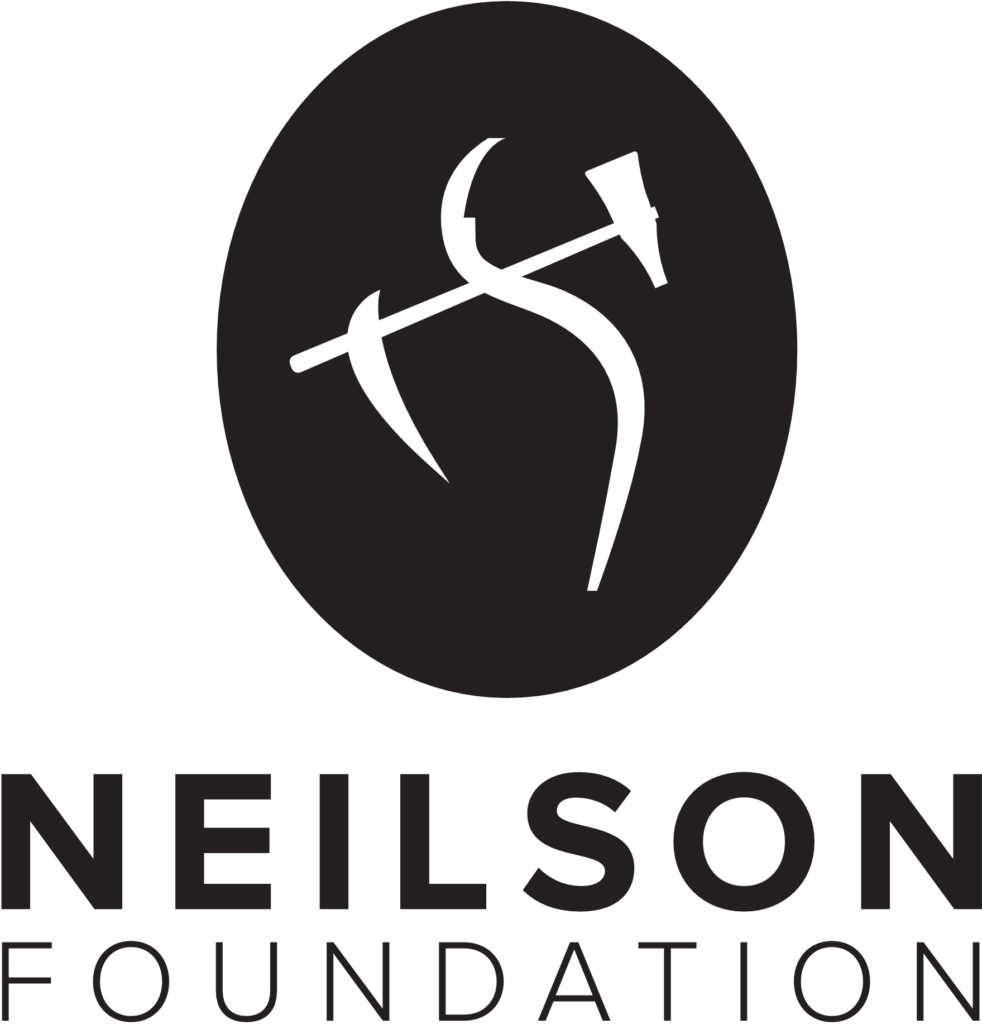 We are deeply grateful to Mr Kerr Neilson and the Neilson Foundation for their vision and support for our quest to cure spinal cord injury.
Support our call for more funding of cure-related research and get updates on our work