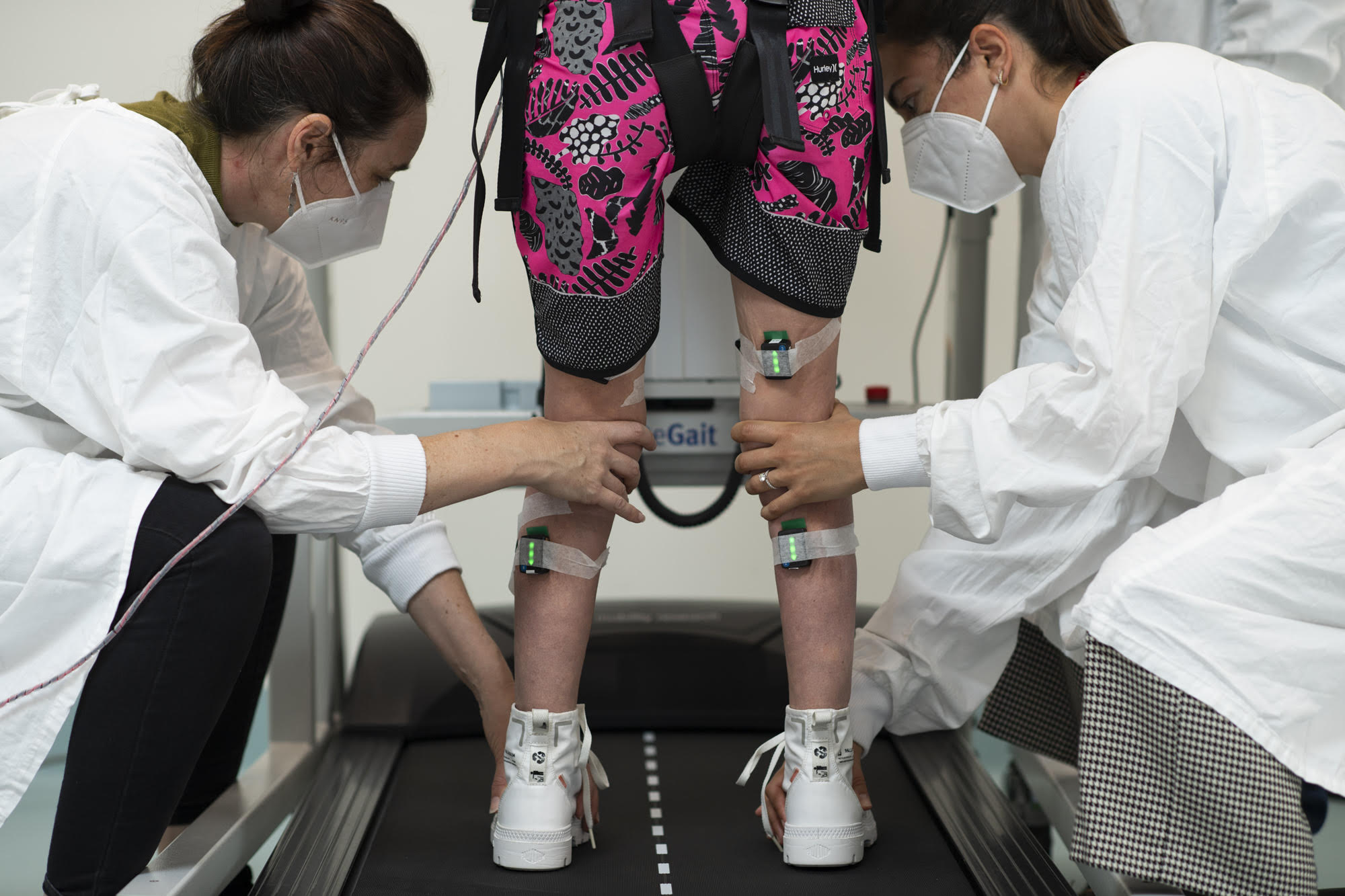 CLINICAL TRIALS
Recruiting now in Sydney, Melbourne and Perth
EVEREST CARNIVAL FASHION LUNCH
SpinalCure was honoured to be the charity partner for the fantastic event.
Thanks to your support, we can fund groundbreaking research to cure spinal cord injury. 
The Everest Carnival Fashion Lunch 2022
We are honoured to have been chosen as the Charity Partner for this landmark event on the racing calendar.
Our heartfelt thanks to the ATC Foundation, the sponsors, our wonderful team of volunteers and Ambassador Kerri-Anne Kennerley for helping to make this an incredible event.
Make a donation.
Make a difference.
Select your amount
All
Dating Tips
News
Research
Supporters
Personal stories
Events
Media releases
Current clinical trials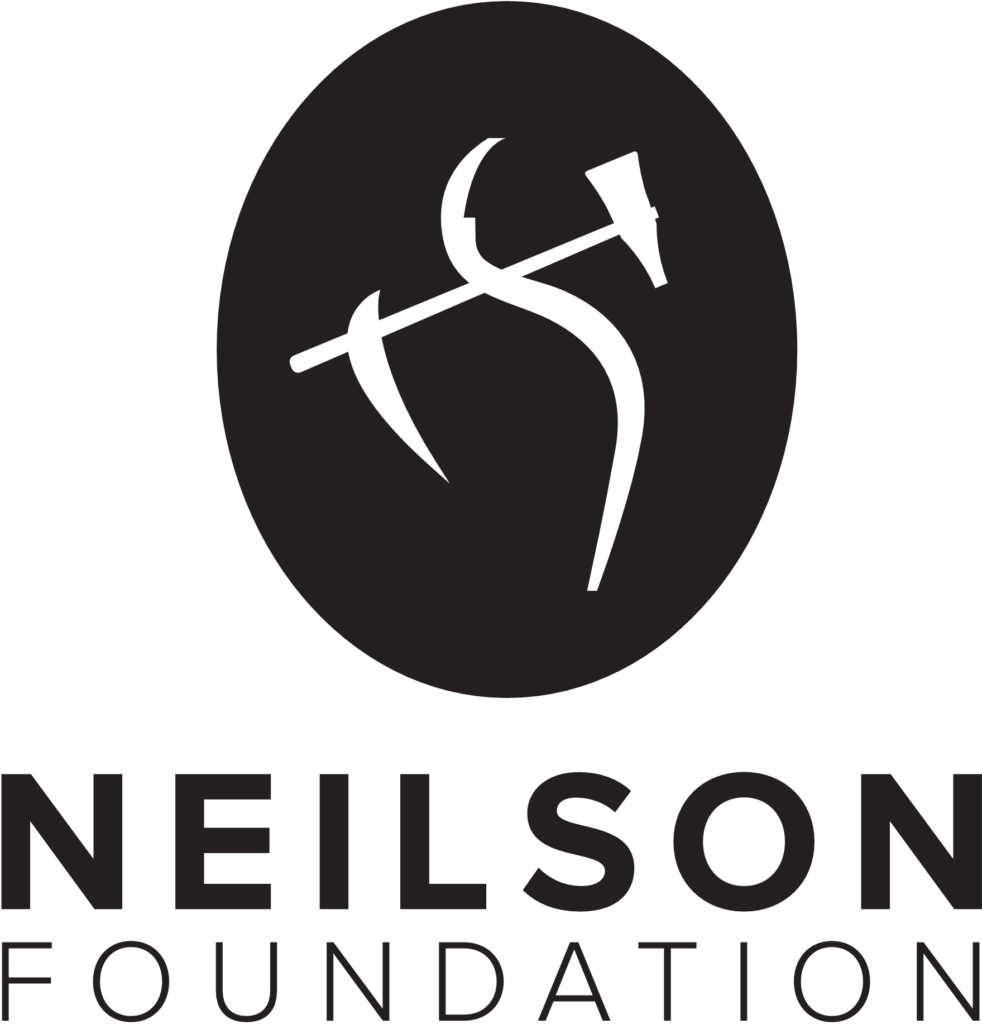 We are deeply grateful to Mr Kerr Neilson and the Neilson Foundation for their vision and support for our quest to cure spinal cord injury.
Support our call for more funding of cure-related research and get updates on our work