We are within

Reach of a cure

This is our moonshot. The first life-changing steps have been taken.
Now, a cure for spinal cord injury is not a matter of if, but when.
New report released
Spinal cord injury in Australia – The case for investing in new treatments.
This new report, commissioned by SpinalCure and supported by a grant from the icare Foundation, makes a compelling case for investment in research.
Make a donation.
Make a difference.
Select your amount
All
News
Research
Supporters
Personal stories
Events
Media releases
Current clinical trials
Events
Media
Raise funds
Research News
Uncategorized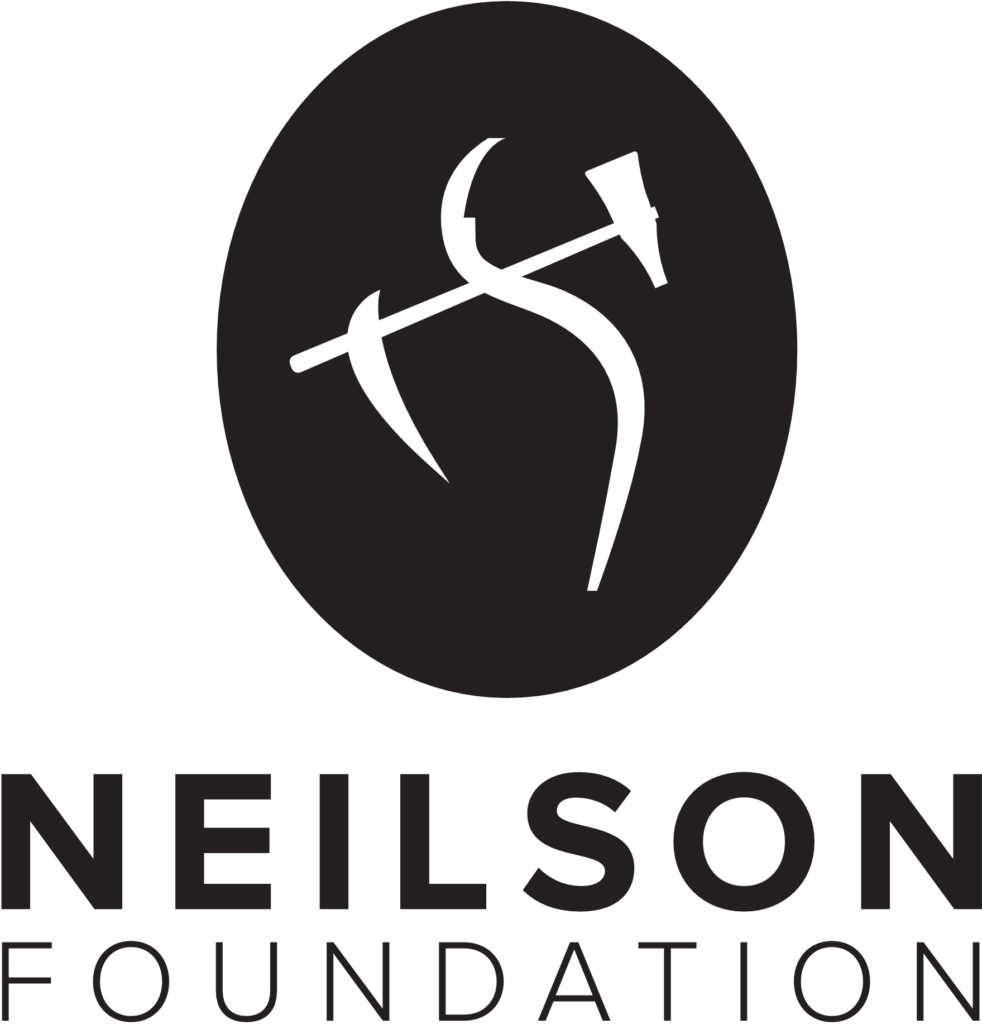 We are deeply grateful to Mr Kerr Neilson and the Neilson Foundation for their vision and support for our quest to cure spinal cord injury.
Support our call for more funding of cure-related research and get updates on our work