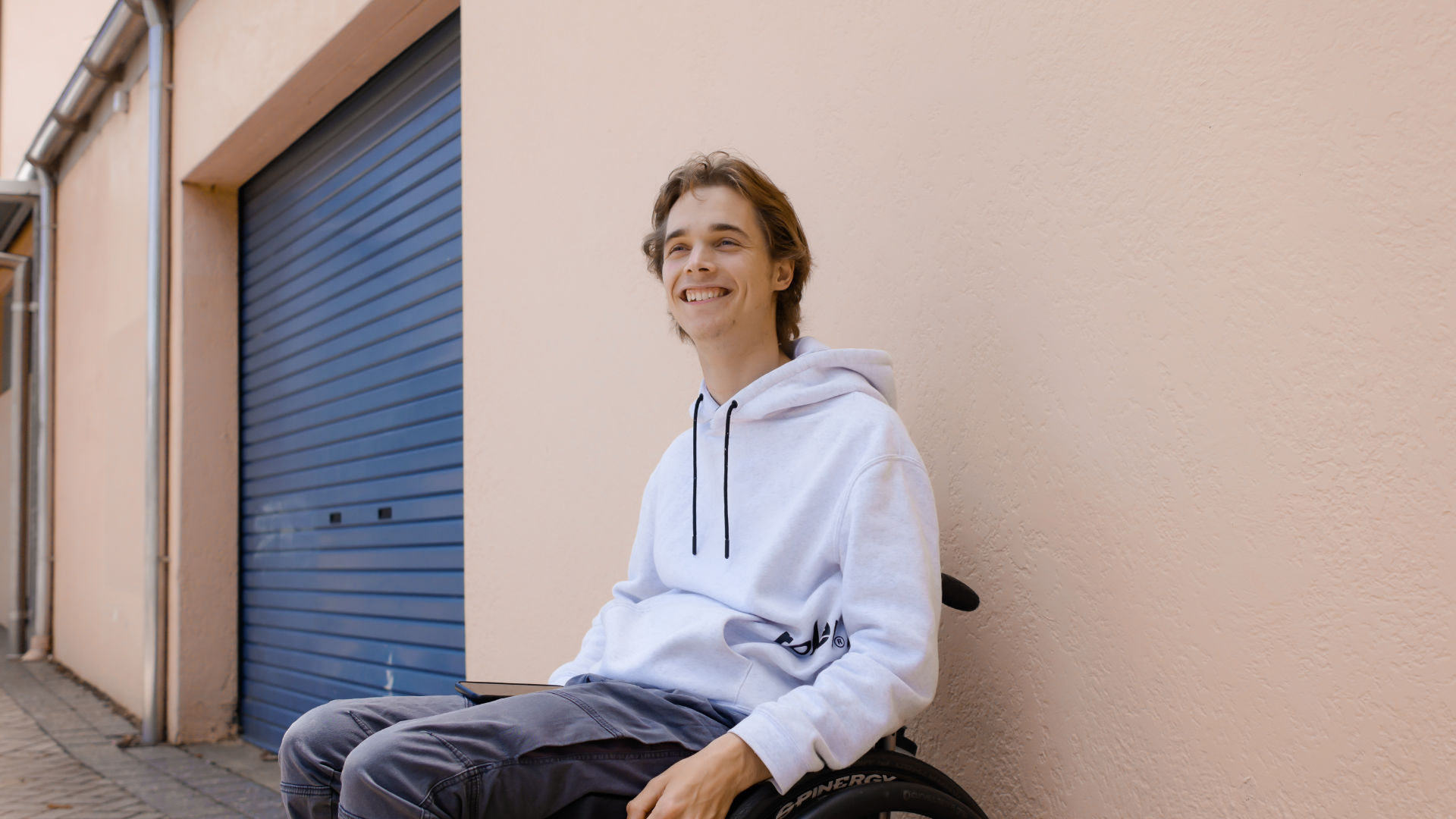 Bringing neurostimulation research
TO THE COMMUNITY
Please sign our petition calling on the Federal Government to fund a major Australia-wide research and treatment program.
SPINALCURE & NEURA COLLABORATE
To develop neurostimulation treatments in Australia
Thanks to your support, we can fund groundbreaking research to cure spinal cord injury. 
Spinal cord injury in Australia
The case for investing in new treatments
Commissioned by SpinalCure and supported by a grant from the icare Foundation, this report makes a compelling case for investment in research.
Make a donation.
Make a difference.
Select your amount
All
News
Research
Supporters
Personal stories
Events
Media releases
Current clinical trials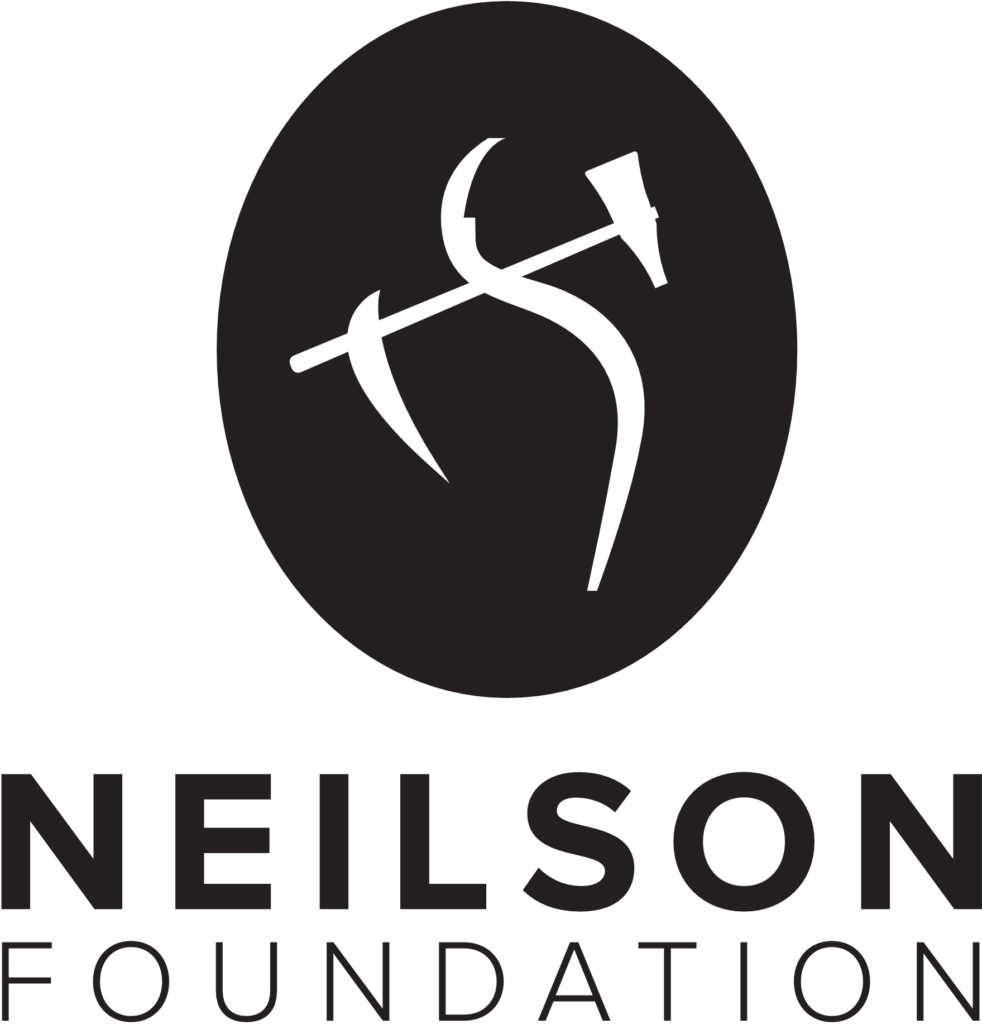 We are deeply grateful to Mr Kerr Neilson and the Neilson Foundation for their vision and support for our quest to cure spinal cord injury.
Support our call for more funding of cure-related research and get updates on our work