For the first time in history, we have the opportunity to restore life-changing function to Australians with spinal cord injuries.
We're seeking $46 million in Federal funding over five years to establish a nation-wide neurostimulation research and treatment program that could change the lives of Australians impacted by a spinal cord injury. 
Our petition is aimed at demonstrating nationwide support for this groundbreaking research. 
Thank you for signing the petition. Haven't signed yet? Sign now.
We don't receive your contact details from change.org, so please sign up for updates to join us on this exciting journey.
The need for Project Spark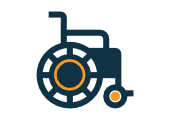 20,000+ Australians
live with a spinal cord injury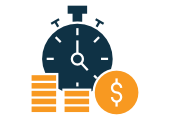 $3.7 BILLION
per year
cost to the Australian economy
ONE
injury
occurs every day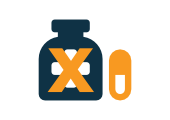 NO CURE
or treatment
 currently available
The five-year objective of Project Spark is to establish neurostimulation as a mainstream treatment for spinal cord injury (SCI).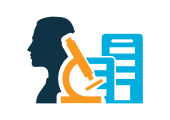 CAPACITY
building
Expand the capacity of the SCI Research Centre at NeuRA to coordinate all trials and studies.
CLINICAL
trials
Build on the eWalk trial and conduct additional gold-standard Randomised Controlled Trials at NeuRA.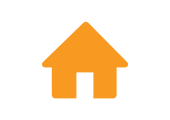 IN-HOME
study
Conducted in:
WA, NSW and Vic.
3 COMMUNITY
studies
Through Spinal Cord Injuries Australia's 11 NeuroMoves centres across Australia.
 GOAL—Translation
Provide the evidence to support approval of the treatment by the TGA for mainstream use.
"I can tell you from personal experience, the effects are devastating, and not just for the person injured, but for their loved ones as well.
After an injury, the mental and physical health challenges are completely overwhelming."
Sam Bloom
NEUROSTIMULATION—How does it work
Non-invasive neurostimulation, or transcutaneous spinal stimulation, is like a hearing aid for the spinal cord.  The idea is that tailored electrical currents can amplify messages sent via surviving neural pathways, to improve communication between the brain and the body.
#1


Electrical currents applied to the injured spinal cord.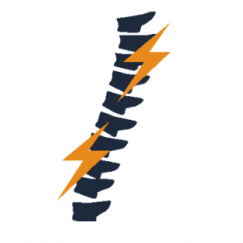 #2


Restores communication between brain and body.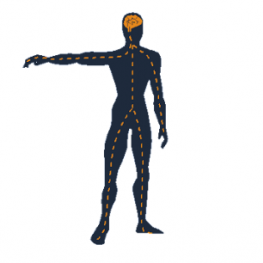 #3


This could result in life-changing functional recovery such as:
Bladder and bowel control
Hand movement
Cardiovascular stability
Walking years after the initial injury.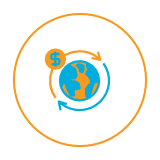 BENEFIT
the economy
Save at least
$3.5b-$10b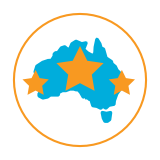 ESTABLISH
Australia
as a world-leader
in SCI research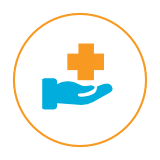 REDUCE
demand
on hospitals and care needs
INCREASE
workforce
participation
TRANSFORM
the lives of Australians
with spinal cord injuries and their familes
Chloe: "Not having all the pain and discomfort that comes along with a spinal cord injury would be life-changing....Funding for research is imperative. Nothing can go ahead without it."
Alex: "Morning care is the biggest thing for me. Having to have carers come in every morning to toilet and shower me and get me up is the hardest thing, and something no one really sees or knows about."
Dean: "My injury affects me more than I'd ever imagined....Whilst I'd love to get back to life as I knew it and forget the injury ever happened, it would be great for small steps to be made that eliminate some of the hassles." 
Follow the Project Spark journey