---
SpinalCure grant for innovative arm and hand function rehab research
SpinalCure is pleased to announce that $20,000 has been granted to Dr Camila Quel De Oliveira, Lecturer of Physiotherapy at UTS, to conduct a feasibility study into a robotic-assisted, game-based rehabilitation program for arm and hand function in people with SCI.
SpinalCure donates $1.2m to NeuRA to research neurostimulation 
SpinalCure Australia (SpinalCure) and Neuroscience Research Australia (NeuRA) have announced their collaboration to further develop neurostimulation treatments for people with spinal cord injury.
SpinalCure founders look back at the journey towards a cure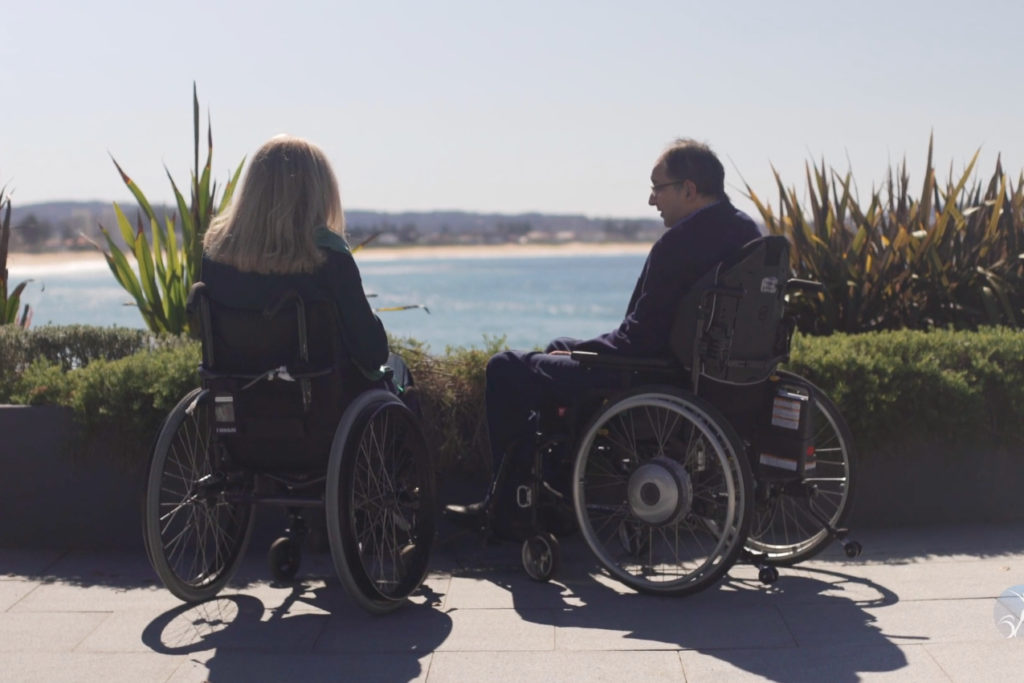 When SpinalCure was founded 25 years ago, the idea that a cure for spinal cord injury could one day be found was simply inconceivable. Watch the three SpinalCure founders recount how it all began and how much SpinalCure has contributed to medical research. 
Global research news
A few of our valued supporters